Higher Lane Dental
Make every day brighter with a smile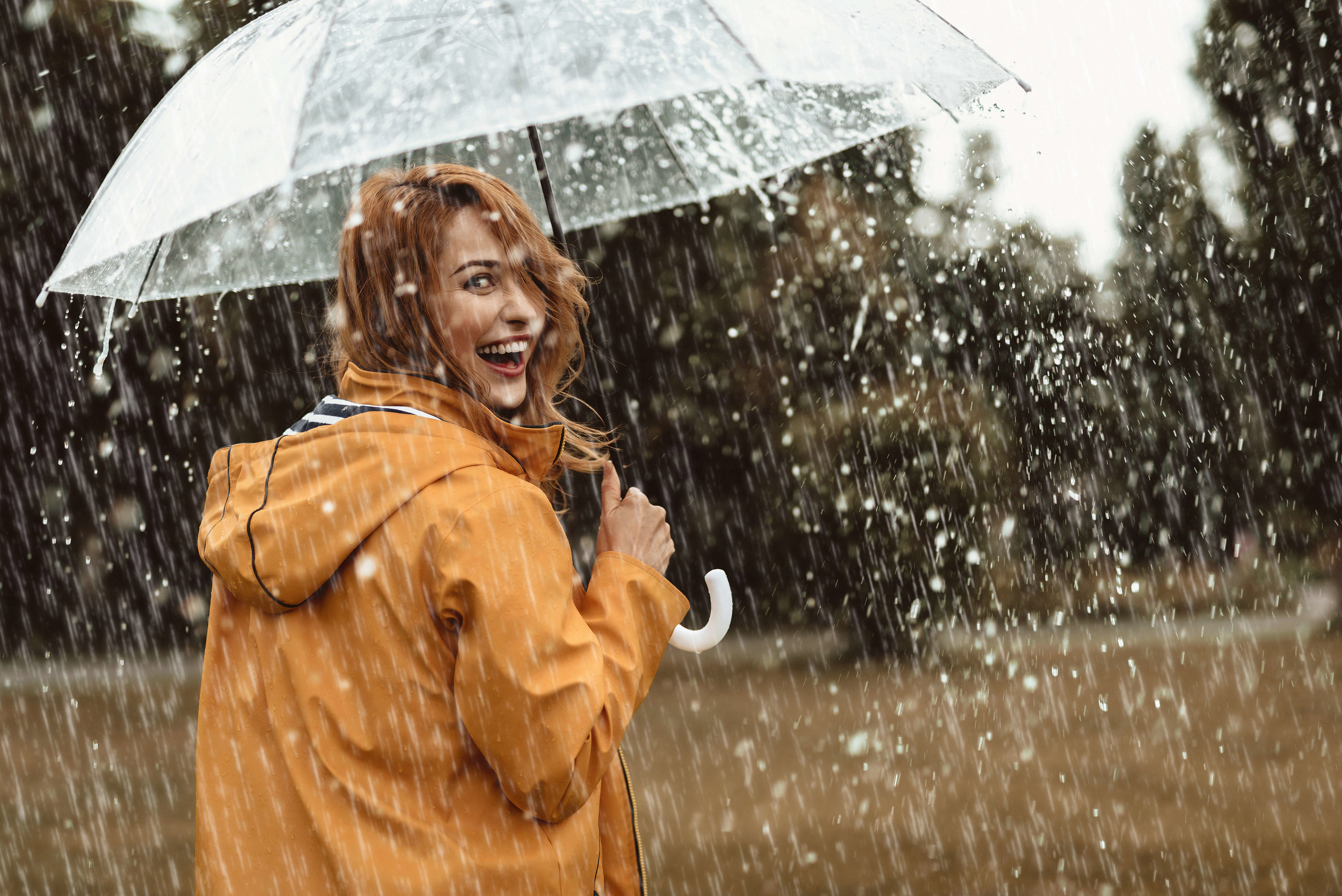 Higher quality dentistry
in Lymm
At Higher Lane Dental Practice we're passionate about the quality of our work. We provide outstanding smiles and beautiful aesthetic dentistry. Delivering patient-centred care at all times, our dental professionals treat everyone as they would like to be treated themselves. We and are at the forefront of dental technology and use cutting edge treatments and techniques. Our dentists use iTero intraoral scanning for Invisalign clear aligner therapy, as well as MyRay 2D and 3D imaging technology for better diagnosis, communication and workflow.
Whether its braces in Cheshire, General and Family Dentistry, Cosmetic Dentistry or replacing missing teeth with Dental Implants, Higher Lane Dental Practice nurture and create beautiful, healthy, natural-looking smiles. We look after your teeth through our winning combination of highly trained dental professionals, clinical excellence and first-class customer service.
Losing teeth can affect you physically and emotionally. Thankfully, dental implants have revolutionised tooth restoration. A small but strong post used in place of a missing tooth root, dental implants allow patients to chew and eat with ease.
A gradual method of straightening your teeth in an almost invisible way, Invisalign® is a discreet and comfortable brace. It uses a series of custom-made clear aligners to treat crooked teeth, gaps and crowded mouths.
We believe in preventative dentistry, maintaining your dental health and enabling you to spread the cost of your routine dental care. Your regular dental check-ups include an oral cancer screening, plus detection of any decay early enough to prevent significant damage.
Trust in us
Extensive dental care experience
We are a highly experienced and skilled team of dental and facial aesthetic professionals. With an emphasis on first-class customer service, our staff are dedicated to providing high quality dental care in a safe, relaxing environment. We use the latest techniques and expertise in preventative, restorative and cosmetic dentistry.
Our team take the time to do what we do well. This includes always putting our patients' needs and interests first. We continually strive to expand our knowledge through extensive training. Jane Butterworth, our Platinum Invisalign certified dentist, has treated hundreds of patients with orthopaedic and fixed brace orthodontics. And all our nurses and hygienists undertake continuous professional development, as required by the General Dental Council.
replacing missing teeth...
With either a Crown, Bridge or Denture
At Higher Lane Dental we can help you regain your smile and restore natural function by replacing missing teeth.
We offer various solutions depending on your needs
beautiful life-like crowns
bridges that can improve the way you look, bite, chew and speak
bespoke natural looking dentures
Why not contact us today and see what we can do for you.
We are consummately professional and our standards are always exemplary. We absolutely promise to strive to reach the pinnacle of clinical excellence, as well as delivering on a promise for the best levels of patient care. At Higher Lane Dental, our aim is always to deliver pain-free treatment with the most efficiency and one of the ways we do this is by utilising cutting edge technology.
We invest - you are rewarded